Why does most SchoolERP Implementation fail so often ?
According to analyst firm Gartner , approximately 75% of all School ERP projects fail, despite the industry's focus on delivering better customer service and advanced IT systems. Ever Wondered why?
Most of the Schools admit they find the School ERP solution confusing
It becomes difficult for School staff to adapt to the new Software Solution
School ERP partners don't possess a thorough understanding of School's business requirements
Most School ERP providers try to deliver a standard ERP solution without caring about education institute customization due to SLA obligations
ERP is the biggest IT investments Schools of any size make.
Rarome School Management System Suite has been working for more than 2 years just to understand the requirements of School. We recruited industry veterans, teachers, School Accountants, even took advice from Parents from Schools of varying size. In the end, it was not tough to understand that Solutions provided are too confusing, over the budget due to implementation delays and School entities never used any random feature. What were missing from the School Management solution were the core areas of Student, Parent, Teacher, and Admins.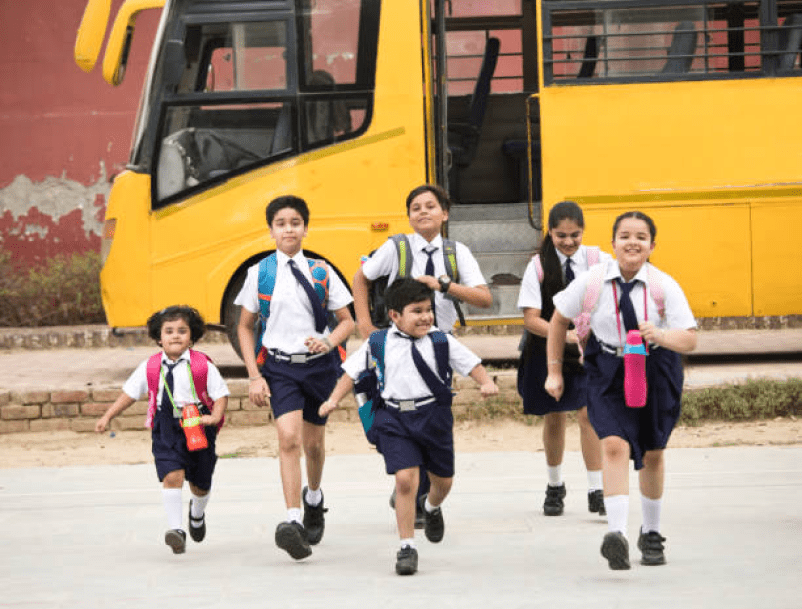 We actually deleted multiple features from our application suite to bring simplicity for the School authorities and leveraged more on the modules which are accessed more often by everyone. Development of new module just for the sake of differentiating Rarome School ERP from other ERP was never a thought. Instead, we focused more on keeping the user interface of the application very friendly and made sure that no other ERP holds a candle in terms of user operability.
We made a few stuff to make life easy for all-
Kept only relevant features which Schools want
Stellar User Interface which users love and not fear to use
With our expert understanding of the Varying process, we made different types of user manuals for teachers, students, Parents, admin, School Bus drivers and even the School Security
Giving top priority to School specific customization
Keeping the ERP cost to a bare minimum and yet providing better services round the clock
 Drop by the 14-day free demo and do share your views with us. We're always listening!