Online payment cannot be ignored in today's fast-paced world, especially if you want to boost productivity. Almost all sectors of the economy utilize it, including the education sector. The use of school management software with an online fee payment feature has many benefits for a school. This piece reveals them, and they are discussed below.
1. Faster and Saves Time
A school ERP software will automate the school fee payment process, which will make accounting staff work faster. They can easily monitor cash in-flow for effective bookkeeping. It will also reduce the number of accounting employees needed to run the accounting department. Also, schools can send invoices to parents and guardians through email or any other means for quick bill settlement. Furthermore, parents and guardians will go through the payment process more easily because they can make payments without stress. They can pay anywhere and anytime, even if they are in the restroom. They are good to go with the right device and an internet connection. They don't need to visit the school to pay or waste valuable time at payment centres.
2. Flexible payment methods
The flexibility of payment methods is another benefit of a school ERP solution with an online fee payment feature. With various options available for parents, their convenience will be greatly encouraged. With easy-to-follow steps as well as smooth processes, customers' satisfaction is guaranteed.
3. Paperless Transactions
With the online payment of school fees, there is a considerable reduction in the rate of paper transactions. Since the whole world is now more conscious about climate change, it is important to key into this. Hence, schools should play their part in encouraging environmental-friendly ways of doing things. By reducing paper consumption, the school will be contributing its quota to a better environment. Invoice and receipts are sent by email thereby eliminating the use of paper receipts and invoices.
4. Safe and Secure
Online transactions are more secure and safe because parents don't have to worry about carrying cash around. They don't need to worry about men of the underworld, who are always on the lookout for who to prey on. They can make payment in the comfort of their homes or offices, which is a win-win for them. Besides, top school management software, like Rarome School ERP, come with data protection tools that protect users from online hackers. Hence, both the school and parents are adequately protected during transactions.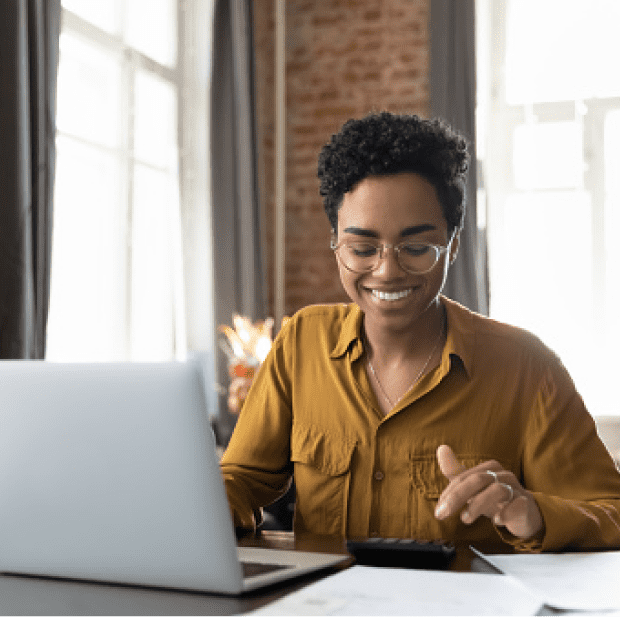 5. Easier to Track
Since the process is automated, tracking it is a piece of cake. Schools can send invoices to parents via email, which will be saved in the cloud. Hence, parents or guardians will not make the mistake of losing them. As soon as the bills are settled, the school will send receipts to parents for proper documentation. The school will have a copy, and everything is saved in the cloud. No paper to carry about for both the school and parents.
6. Customizable Features
Online school management ERP with features for school fee payment enables customization of fee classification according to the needs of the school. For example, it is possible to create different categories such as Academic, Exam fee, Sports, Transportation, Late Fee and so on. Besides, you can create discounts, such as Merit-based discounts, collect fines, edit or add fees, among others.
7. Data Backup
A cloud-based school management system with an online school fees payment attribute provides swift backup for your data as well as seamless synchronization. Hence, simplifying, automating and deploying library databases is a stroll in the park.
8. Fee Notifications
Late payment of fees is eradicated or reduced, thanks to the notifications features on the ERP system. Parents will receive real-time notifications, auto-reminders, SMS alerts, emails, as well as mobile push notifications so that they won't forget to settle their bills.
Choosing The Right School ERP For Processing School Fees
There are many ERP systems around but choosing the one that meets your expectations is not a stroll in the park. You must consider many factors such as affordability and easy maintenance before choosing . A good system will help the school to reduce expenses, which will lead to an increase in profit.
RAROME School ERP Solution
RAROME School ERP system is trusted by many educational institutions due to its clear-cut user interface, which is very easy to use. It is developed by a team of top experts who understand the needs of schools, parents, and students. Some of its features are HRMS with Payroll, an Online Payment option, and compatibility with Android and iOS, among others. Besides, it is customizable to meet the point of your need. If you are a multi-school owner, you don't need to worry because there is a solution for you. Customer support is available 24 hours, 7 days a week and 365 days a year.